EMPOWERING KIDS TO SUCCEED
Our Online Café provides you the opportunity to support our children without leaving your home or office. Purchase these great products and know you are helping those families in need of your help.
Read More about A Precious Child on our main website- HERE
WHole bean, Ground, & KCUP
Coffee beans for every brewing maching
We Serve Delicious Coffee
A Precious Child Premium coffee is roasted and packaged by Magnus Premium Coffee. Magnus creates blends of great coffee in eco-friendly packaging.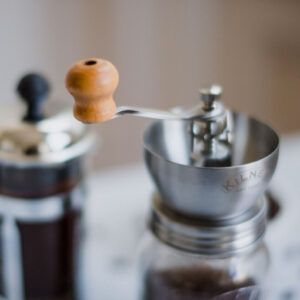 Our coffee is created with a special blend of beans roasted to perfection.